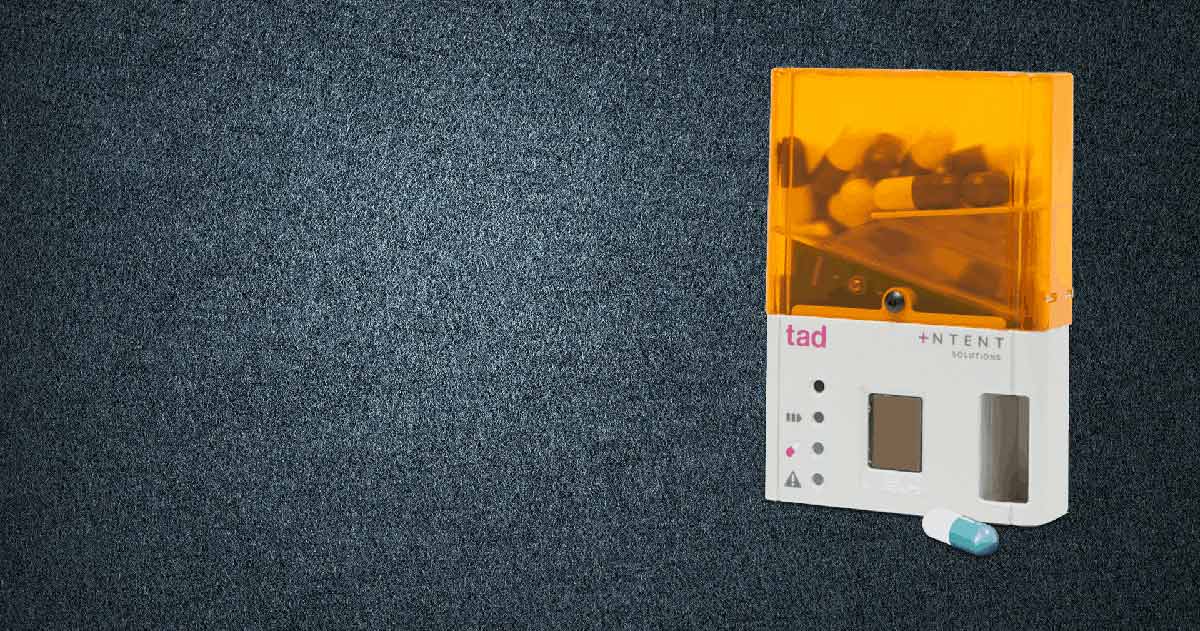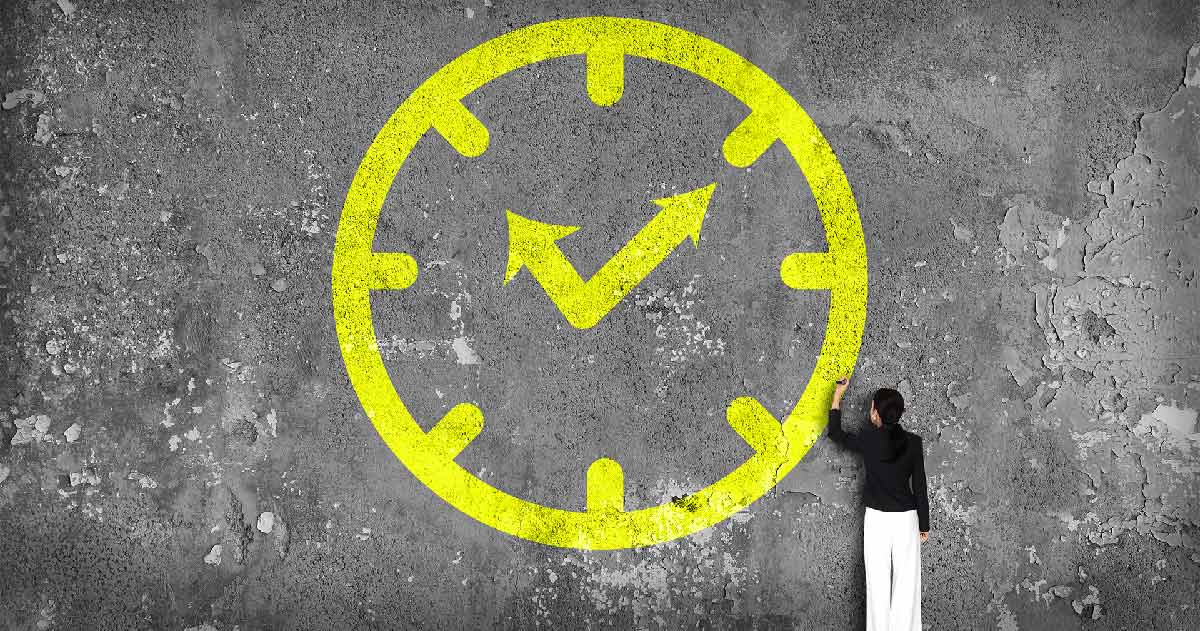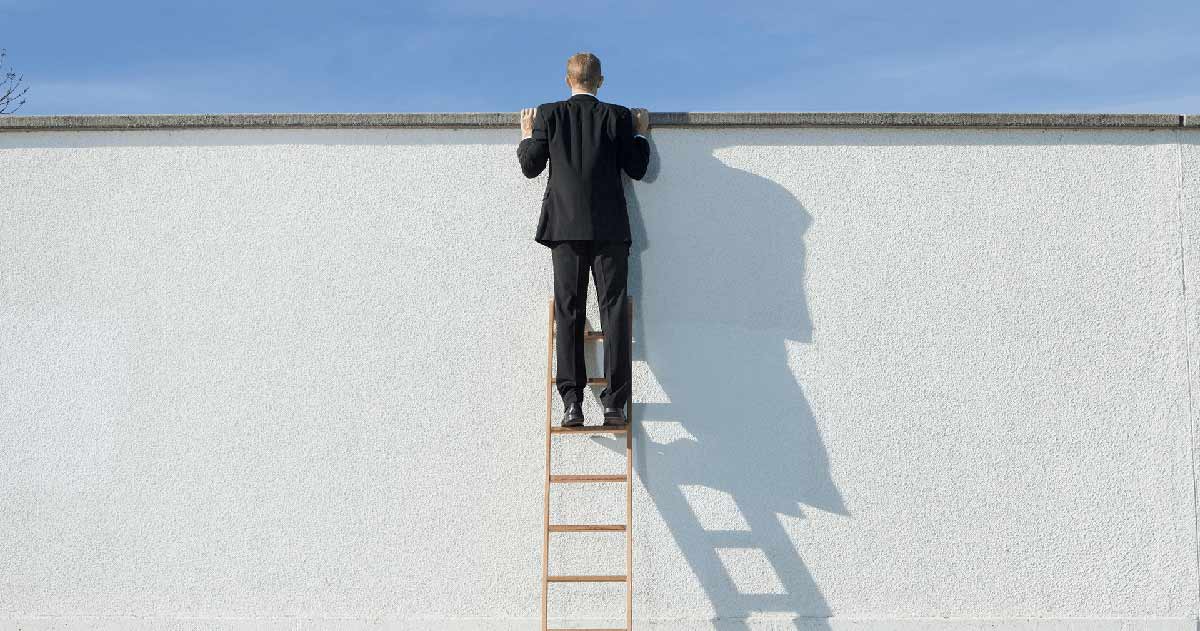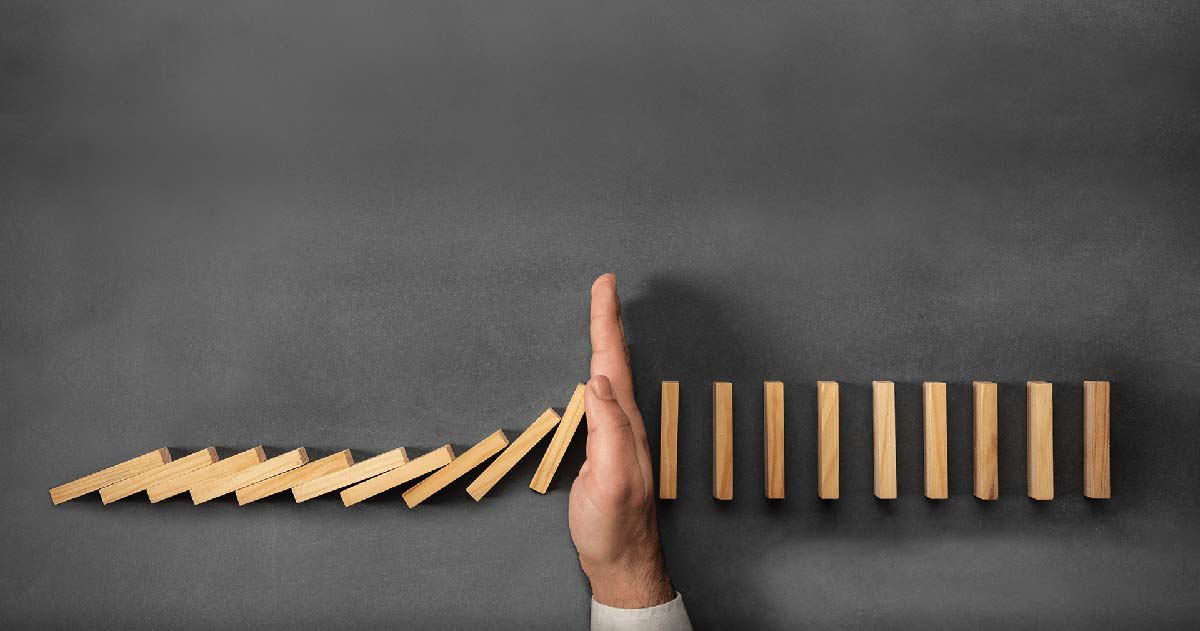 S1 Right Dose
Right dose.
Right time.
Right person.
Introducing
tad

™ from Intent Solutions™
Improve patient outcomes by ensuring medicines
are taken exactly as directed.
Gain deeper understanding of patient
and trial participant behavior.
Increase safety and keep patients accountable.
"tad provides us with clear visibility into whether individuals are taking their Hepatitis C medication properly. By taking the medication as prescribed, the likelihood of being cured is exceedingly high. If they aren't, we can intervene quickly to prevent waste and misuse, and to ensure the study aims are being met."
Jennifer R. Havens, Ph.D. MPH
Principal Investigator, The Kentucky Viral Hepatitis Treatment Project (KeY Treat)

Hear from our CEO, Sam Zamarripa: