Intent Solutions' team has extensive experience in healthcare technology, civic leadership, and community involvement. Their shared commitment to do something about the opioid crisis is driving Intent Solutions to make a difference — to set a new standard for the administration of all prescription drugs.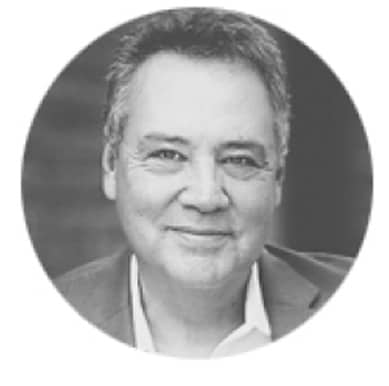 Sam Zamarripa
Chief Executive Officer & Director
An experienced leader in banking and private equity investment, Sam is also well-known for his commitment to public service. He represented the city of Atlanta from 2002 to 2006 in the Georgia State Senate, where he was Secretary of the State Economic Development Committee and member of the committees on Insurance, Science & Technology, and Transportation. He is a Trustee of the Annie E. Casey Foundation and a lifetime Trustee of Syracuse University, Syracuse, NY.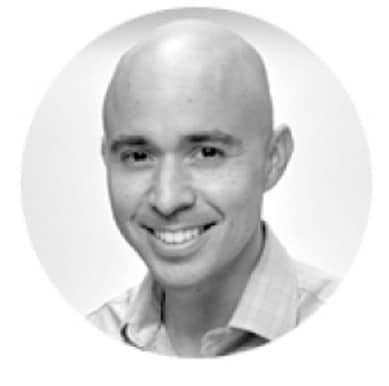 Nathan Dane
Chief Financial Officer
Nathan comes to Intent Solutions with broad experience across finance, sales operations, and business intelligence earned in a  journey from financial services to the medical devices industry. Beginning his career in banking in 2002, he made the move to medical devices 10 years later. There he helped EndoChoice evolve from startup to public company, and later led finance and sales operations for the largest of Carestream Dental's four global sales regions. He holds an MBA from Emory University.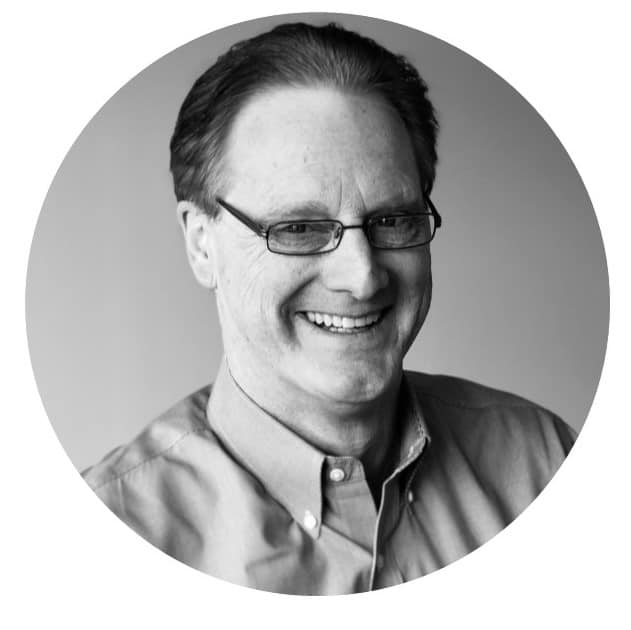 Kirk Mundy
Chief Commercial Officer
Kirk joined Intent Solutions in 2021 after previously serving in a consulting role from 2019 to 2020. His background includes Medtech commercial roles encompassing Marketing, Business Development, and Mergers & Acquisitions. He has driven revenue growth in multiple medical technology categories and launched dozens of products for both large multi-national companies and early-stage high growth companies. Kirk has a BA in Economics from Harvard and an MBA from Indiana University.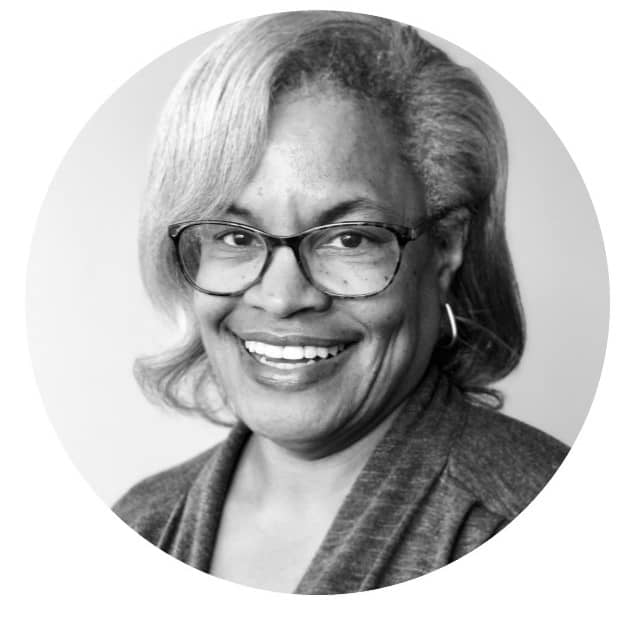 Wendy Collins
Director of Business Operations
An experienced business administrator and certified human resources professional, Wendy is the efficiency expert at Intent Solutions. Across HR, accounting/finance, transactional coordination, and facilities, she helps keep everything running smoothly. She brings invaluable experience from multiple industries — technology, business services, nonprofits, and manufacturing. Wendy holds a BS in Computer Systems from Bentley University, Waltham, MA.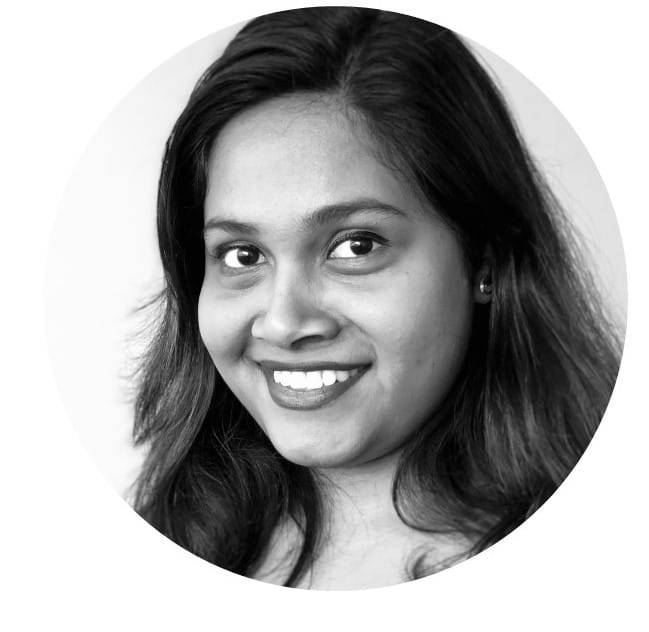 Amrita Bhowmick
Quality Engineer (fractional)
Amrita brings to bear her healthcare quality experience, playing a critical role in leading the safety and effectiveness of our technology. In the formative years of her career, Amrita also developed a product from the ground up, holding a patent for ZephER, a safeBVM product. She holds a MS in Biomedical Innovation and Development from Georgia Institute of Technology, and a BE in Electronics Engineering from BITS Pilani, India.
Ward Broom
Chief Operating Officer (fractional)
Mr. Broom joined Intent Solutions after a successful exit from a healthcare technology firm he co-founded, Innovative Product Achievements (IPA). Prior to IPA, Mr. Broom was co-owner and President of Design and Manufacturing Services (DMSI), an electro-mechanical product development and contract manufacturing firm. Mr. Broom holds Bachelors and Masters of Science Degrees in Mechanical Engineering and an EMBA degree from the Georgia Institute of Technology.